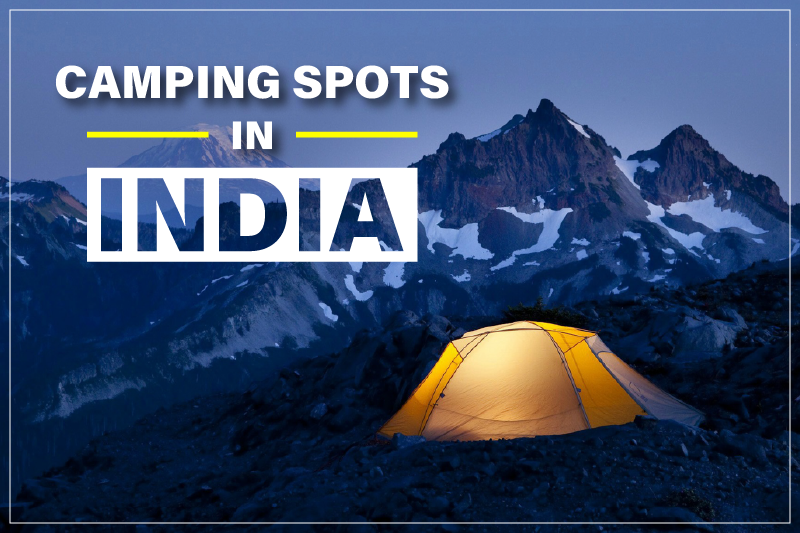 Mother Nature is well-known for its healing abilities. A peaceful respite among the verdant expanses of greenery ringed by lofty mountains can be a perfect cure for a stressed soul. And you can have this experience after lockdown while remaining socially isolated from others. Are you wondering how? CAMPING is the solution. It will assist you in staying away from home while maintaining safe distances from others.
There are numerous treasure troves where you can go for dazzling camping experiences in India. We've compiled a list of India's top 6 camping places in India that should be on every traveler's bucket list. Continue reading!
There is no shortage of adventure camping places in India, so thrill seekers are spoiled for choice. These camps have one thing in common: they allow you to reconnect with nature. So, are you planning an exciting trip to India? Indian Eagle offers low-cost international flights to India. Prepare to have the best time of your life by visiting these camps!